26 DECEMBER 2022 | MOSCOW, RUSSIA
Cosmodreams team supports the UNITY Foundation activities
With their partners from the UNITY team, the Cosmodreams team brought the wonders of space to children recovering from severe illnesses at the Russkoe pole rehabilitation center in the Moscow region, Russia.
25 December 2021, the UNITY Foundation team visited the Russkoe Pole rehabilitation center to bring joy and inspiration to children recovering from severe diseases. Russian Space Agency representatives and a real space crew participated in Foundation activities.
Children from different cities in Russia who were undergoing rehabilitation could experience cosmic wonders. They learned about space from a real astronaut, drew their dreams to be sent on a rocket. They received space-themed gifts and hearty New Year cards from astronauts. As part of this event, Cosmodreams provided unique matryoshka dolls dressed in spacesuits which the children enjoyed painting.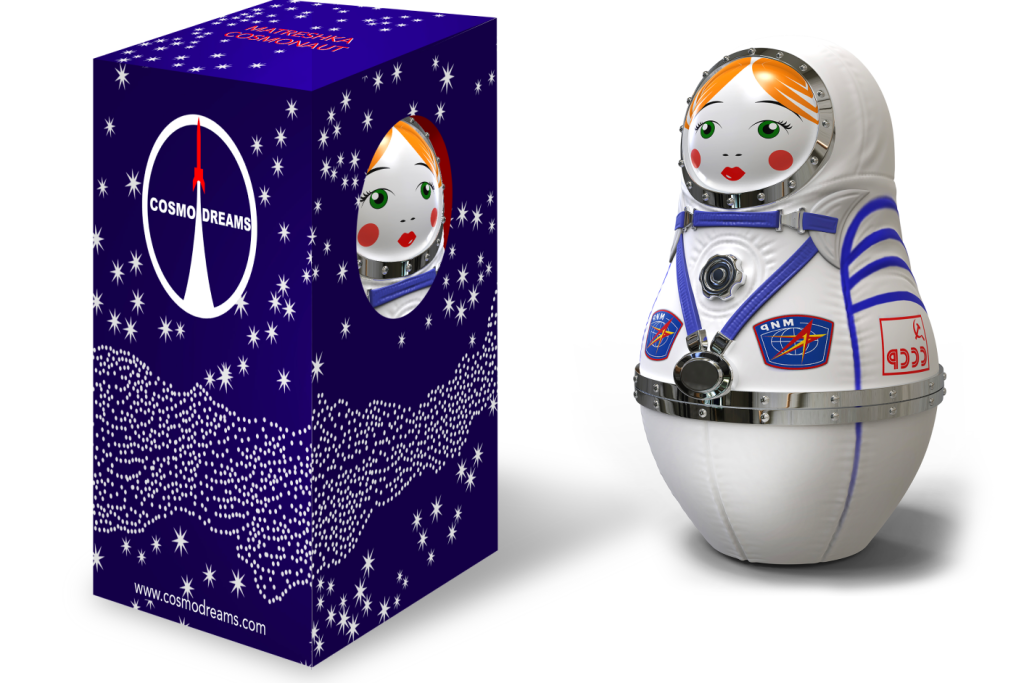 UNITY Foundation, or Unity Movement, is a charitable foundation operating since 2018. It brings together cancer patients, their relatives, friends, doctors, teachers, and astronauts. The UNITY planet helps cancer patients live, socialize, and be creative.