Sputnik Partners showcases selected works of contemporary artist Marina Fedorova at ART021
The renowned ART021 Shanghai Contemporary Art Fair is set to welcome a captivating addition to its lineup: contemporary artist Marina Fedorova represented by Sputnik Partners.
The 11th ART021 Shanghai Contemporary Art Fair (9-12 November, 2023) is one of the most important contemporary art fairs in China. It draws premier galleries, institutions, and celebrated artists from around the globe, fostering cross-cultural dialogues and creative exchange. Participating in the "Main Galleries" section of ART021, Marina Fedorova's presence supported by Sputnik Partners adds depth to the fair's collection of 21st century artistry. Her contribution resonates with the cross-cultural dialogue that characterizes contemporary art on a global scale.
Marina Fedorova's showcase transcends the ordinary, inviting viewers to a realm where colors, forms, and imagination harmoniously intersect, weaving intricate connections between emotions and perceptions. In line with this year's theme of "Nature", paintings for display were selected from the Cosmodreams series that each embody the essence of nature's beauty and wonder. Through masterful brushstrokes, Fedorova unveils depth and perspective, giving life to the intricate forms of the natural world.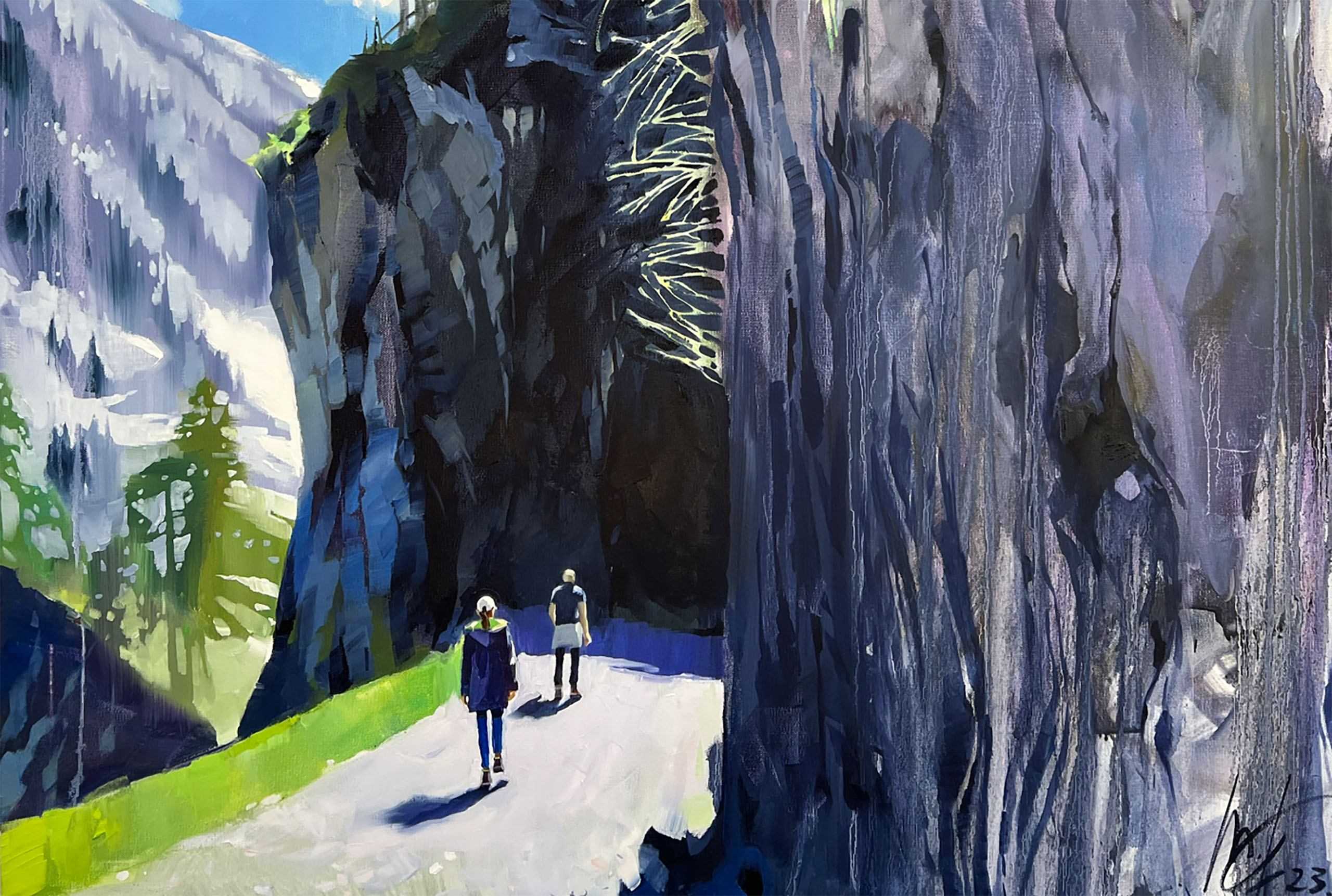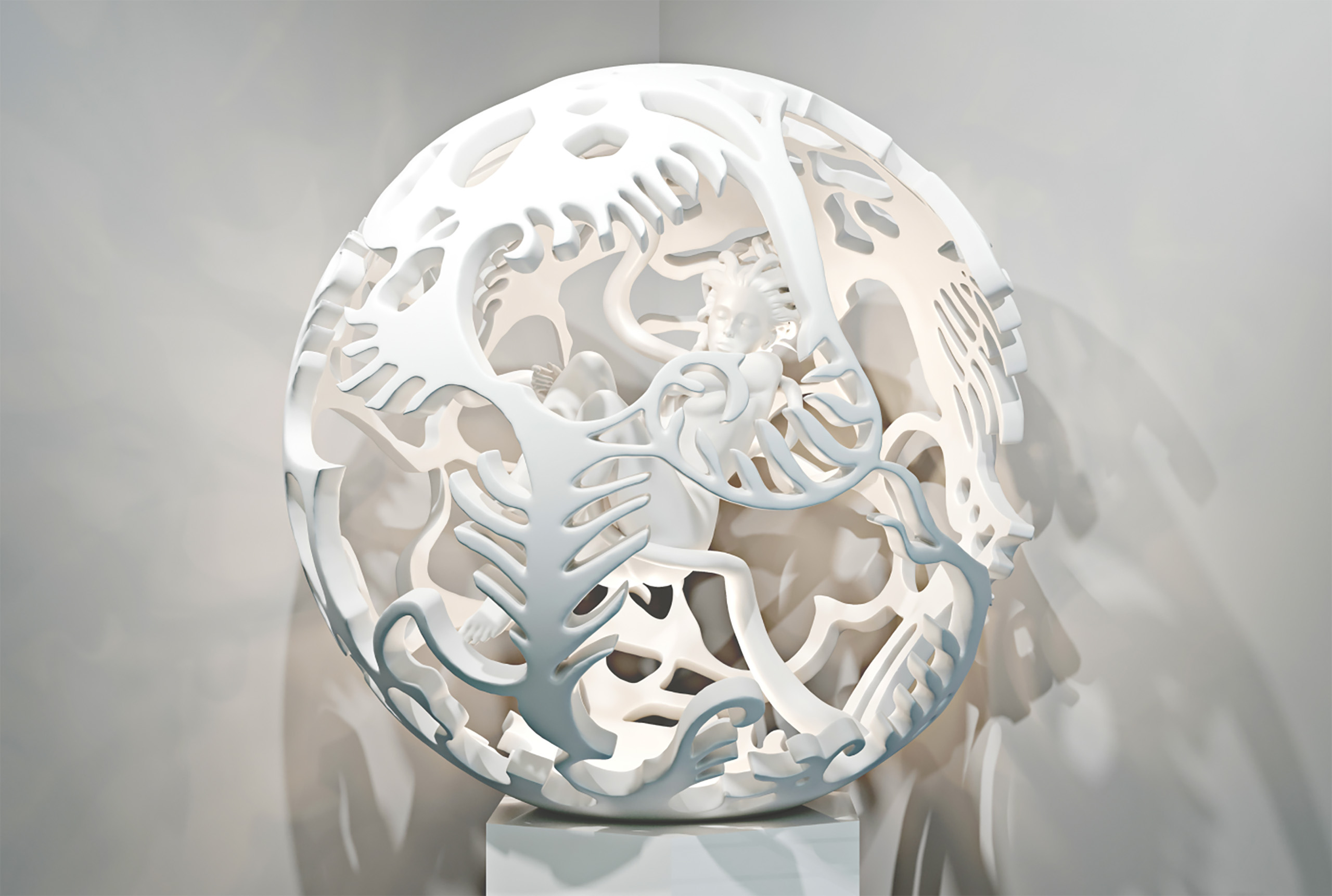 The art journey includes the groundbreaking 3D-sculpture "Birth", a captivating representation of the moment of birth that merges immense power and fragile beginnings. This sculpture encapsulates the energy and transformation inherent in the process of life taking form. The exhibition is further enriched with video art, AR (augmented reality) and VR (virtual reality), allowing viewers to dive deeper into the artistic universe of Marina Fedorova.
The presence of Sputnik Partners, as a gallery representing Marina Fedorova and her Cosmodreams project, at ART021 is a testament to the event's commitment to pushing the boundaries of creativity and artistic exploration. Her unique vision and thought-provoking artworks are poised to add a new layer of depth to the already vibrant tapestry of contemporary art that defines the fair.