10-13 NOVEMBER 2022 | SHANGHAI, CHINA
Journey to China: ART021 Shanghai Contemporary Art Fair
At ART021 Shanghai Contemporary Art Fair, Sputnik Partners presented Cosmodreams immersive exhibition project, featuring artworks that showcased Marina Fedorova's contemporary artistic vision. The exhibition fostered cultural exchange and sparked anticipation for future displays in China.
In November, at ART021 Shanghai Contemporary Art Fair, the Design House Sputnik Partners, presented six works from a large-scale exhibition project Cosmodreams by a contemporary artist Marina Fedorova (10-13 November 2022).
Through an immersive and interactive exploration, the audience was able to enter the artist's colorful world of art. The six works are like small clusters of stars, but they also carry the wonderful brilliance of the cosmos. They are a distillation of Marina's vision of homeland feelings, female strength, and concern for the environment and future generations in the Cosmodreams, and are expressed in digital media, all reflecting Marina's contemporary artistic vision and multi-layered approach to art.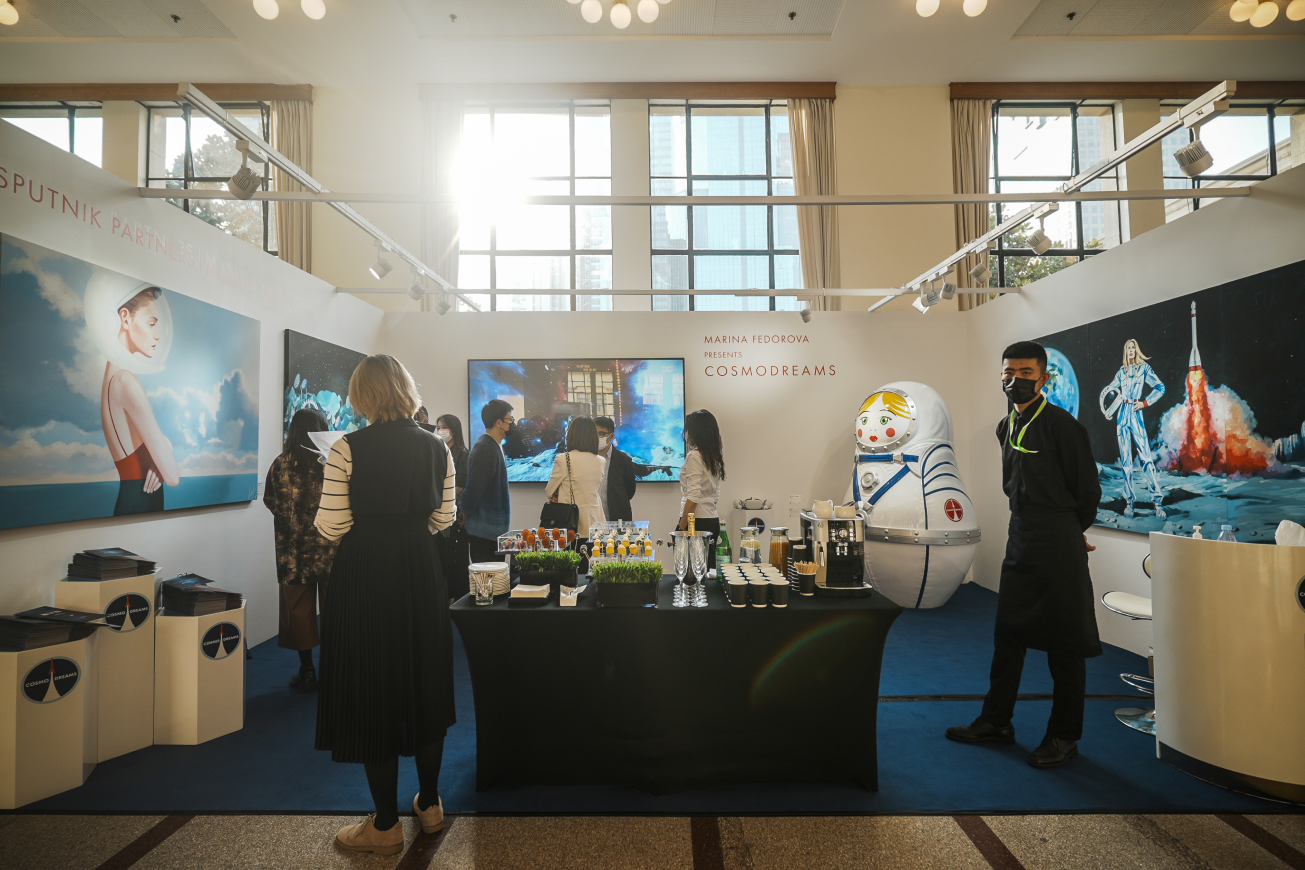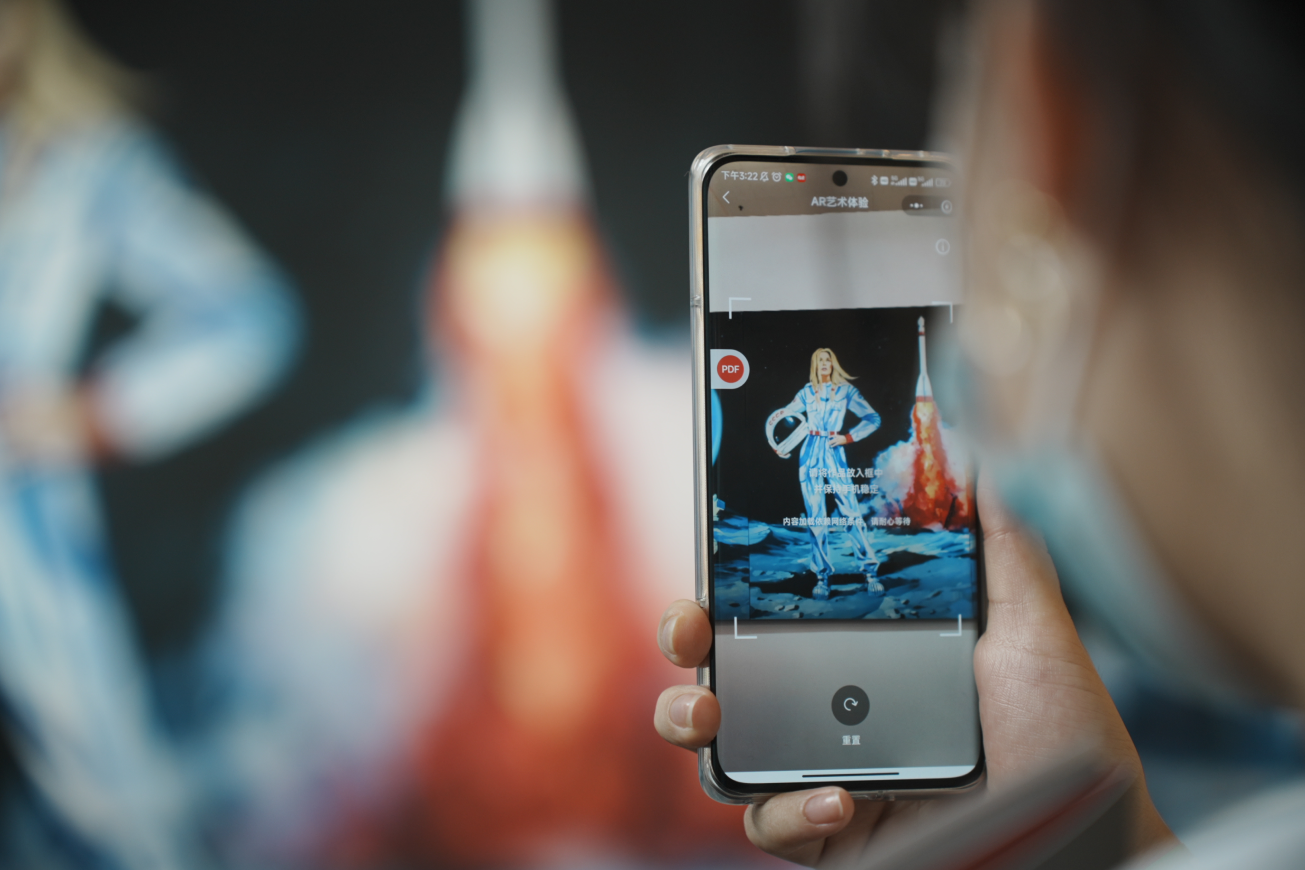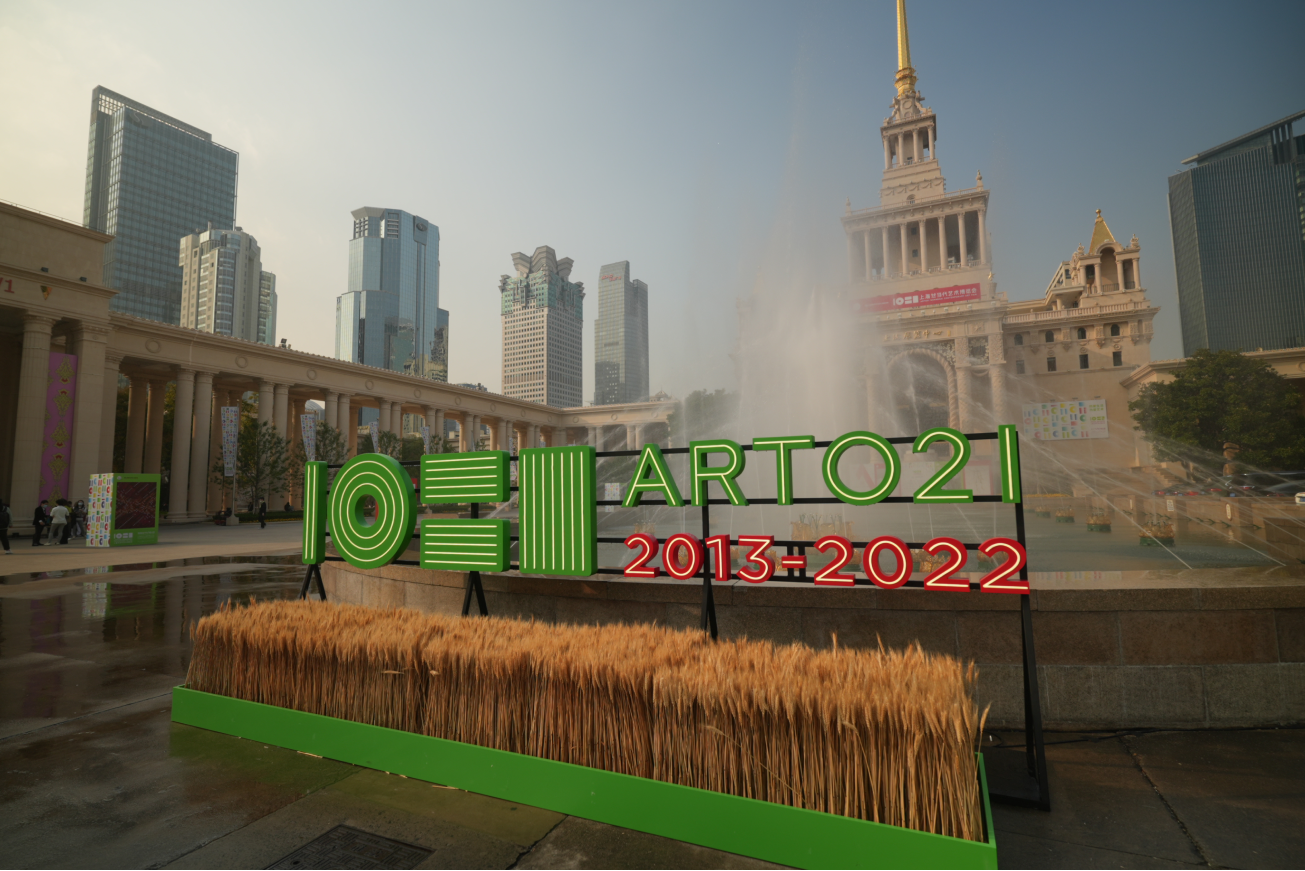 Sputnik Partners exhibits the project around the world and finally started its journey to China. Marina was delighted to present the tip of the iceberg of this art project to Chinese audiences at ART021 and expects more exhibitions and solo shows of Cosmodreams coming soon within the exchange of pioneering art projects and emerging Chinese culture.