28 JULY 2023 | LIYANG, CHINA
Cosmodreams Artwork Illuminates Tianmu Lake Meijie Art Season
A new firefly lit up in the Tianmu Lake Meijie Art Season presented by Marina Fedorova's "The Mystery of the Third Planet" from the captivating Cosmodreams art project.
The inaugural Tianmu Lake Meijie Art Season (16 July – 15 October, 2023) marks a remarkable convergence of art and nature. The theme of the Art Season "Fireflies in the Heart" focuses on the balance between nature and urbanity, the interaction between species, and humanity's role within the global ecosystem. A variety of artists from different backgrounds present their unique perspectives on nature through photography, paintings, sculptures, and mixed media installations.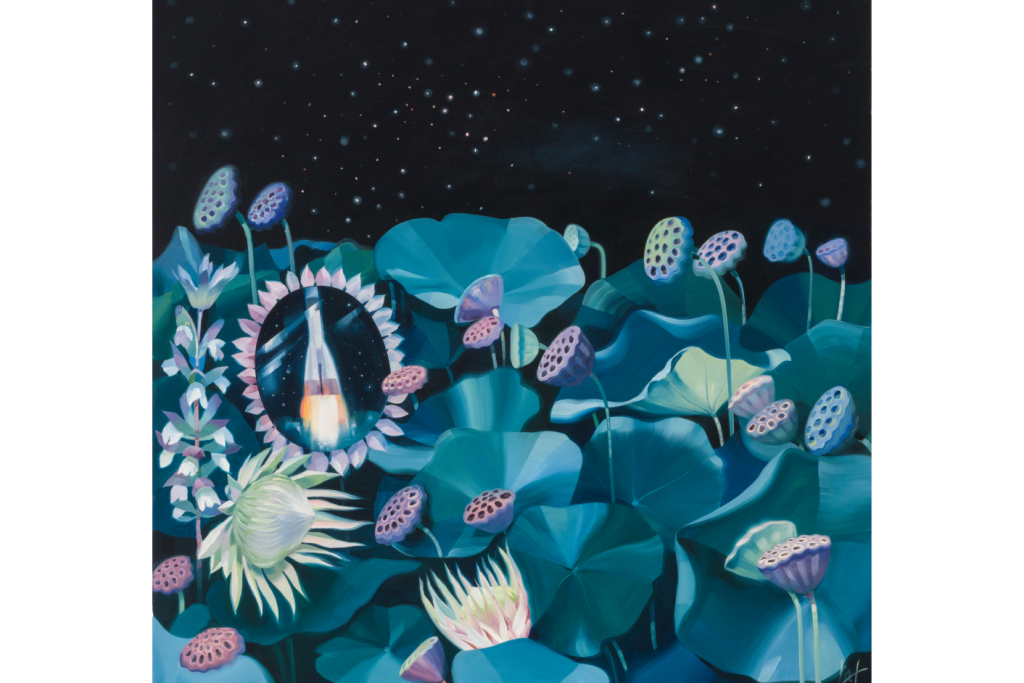 "The Mystery of the Third Planet" by Marina Fedorova adds a layer of intrigue to the event. Mirrored flowers, entwined with cosmic secrets, record everything around them, offering a glimpse into the past civilization that flourishes within it. The integration of Augmented Reality (AR) infuses the artwork with a mesmerizing depth that beckons viewers to think about their place in the universe and the legacy they will leave to future explorers.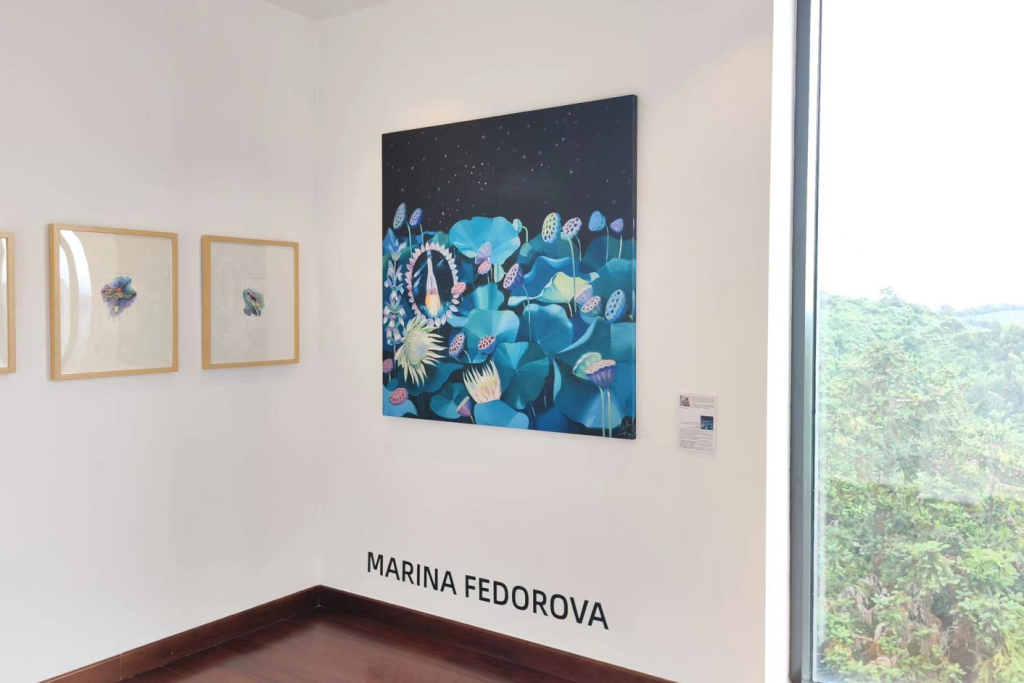 Meijie is a natural art Resort, where the mountains and forests become a unique place for art exhibitions, building a bridge between nature and art. Meijie also has a beautiful firefly night park, and the fluorescent light in the mountains reminds me of the shining stars in the universe. For those seeking an artistic odyssey that intertwines human imagination with the wonders of nature, the Meijie Art Season stands as an unmissable event on the cultural calendar.