8 SEPTEMBER – 1 NOVEMBER 2020 | ST. PETERSBURG, RUSSIA
Cosmodreams at Erarta Museum
Cosmodream's large-scale exhibition at Erarta Museum combined paintings, sculptures, virtual reality, and augmented reality, as well as video art to offer a unique immersive journey through space and time that attracted more than 40,000 visitors.
The art exhibition project Cosmodreams by the artist Marina Fedorova was presented at the Erarta Museum of Contemporary Art in St. Petersburg, Russia, with the support of the Design House Sputnik Partners (8 September – 1 November, 2020). The exhibition showcased works of art in two museum halls, grouped into 6 clusters that explore specific topics and collectively tell one story.
Cosmodreams takes the viewer on a fast-paced conceptual journey through space. The exhibition reflects the artist's perceptions relating to the beauty of cosmic space, technological progress and its implications for life on Earth, social adjustment, and the legacy left to future generations. This highly original and inventive experiment establishes multiple links between painting, contemporary aesthetics, and digital technology.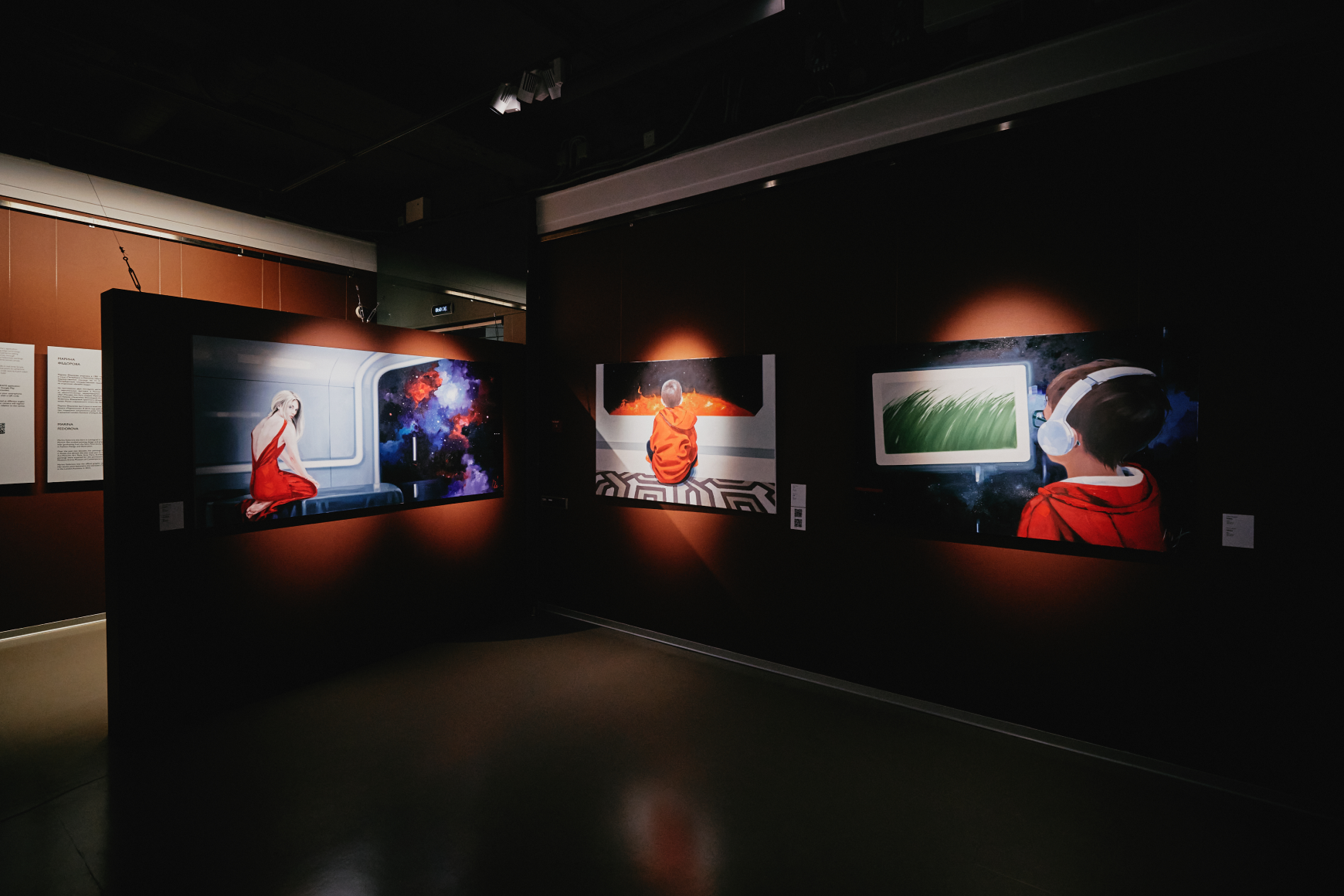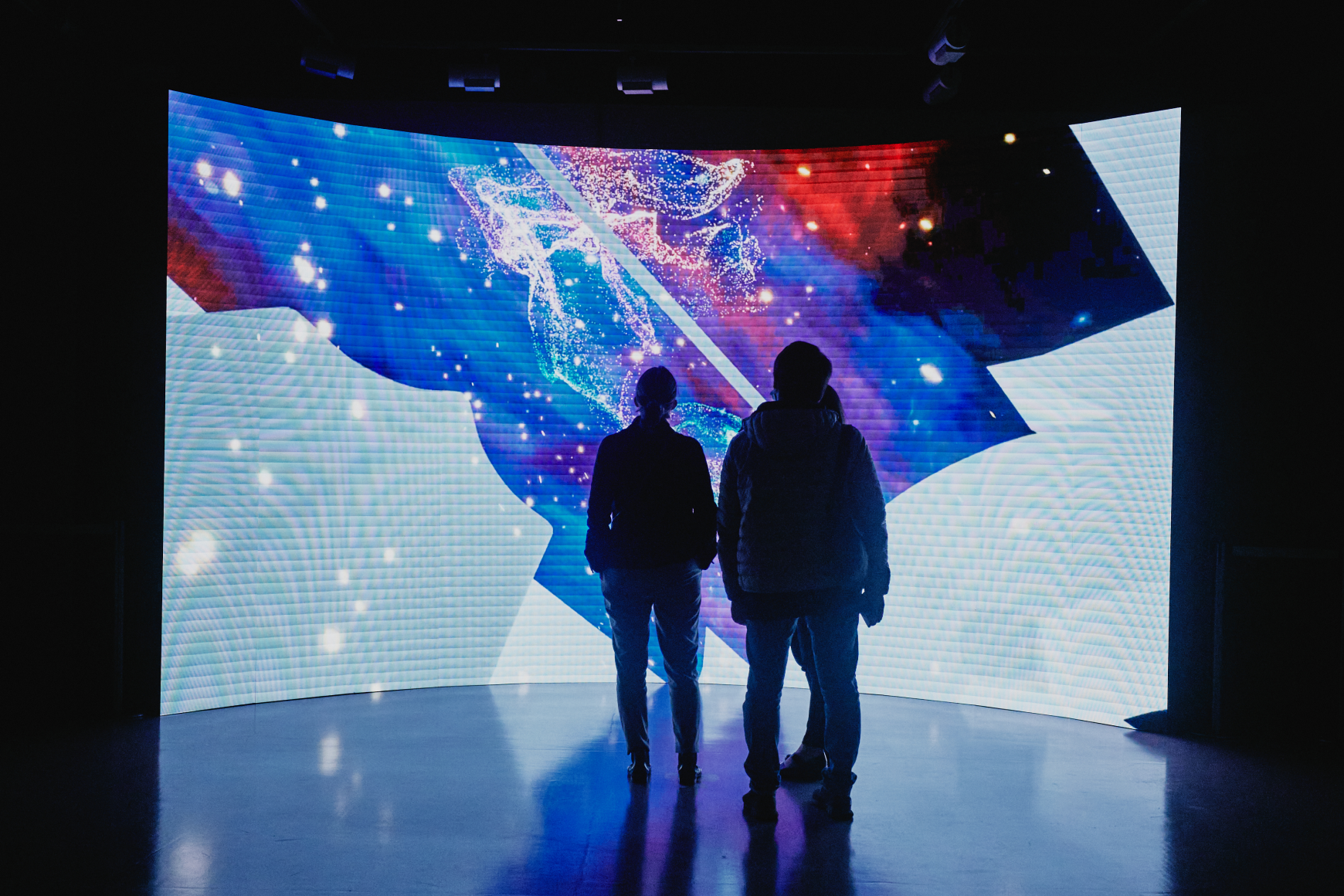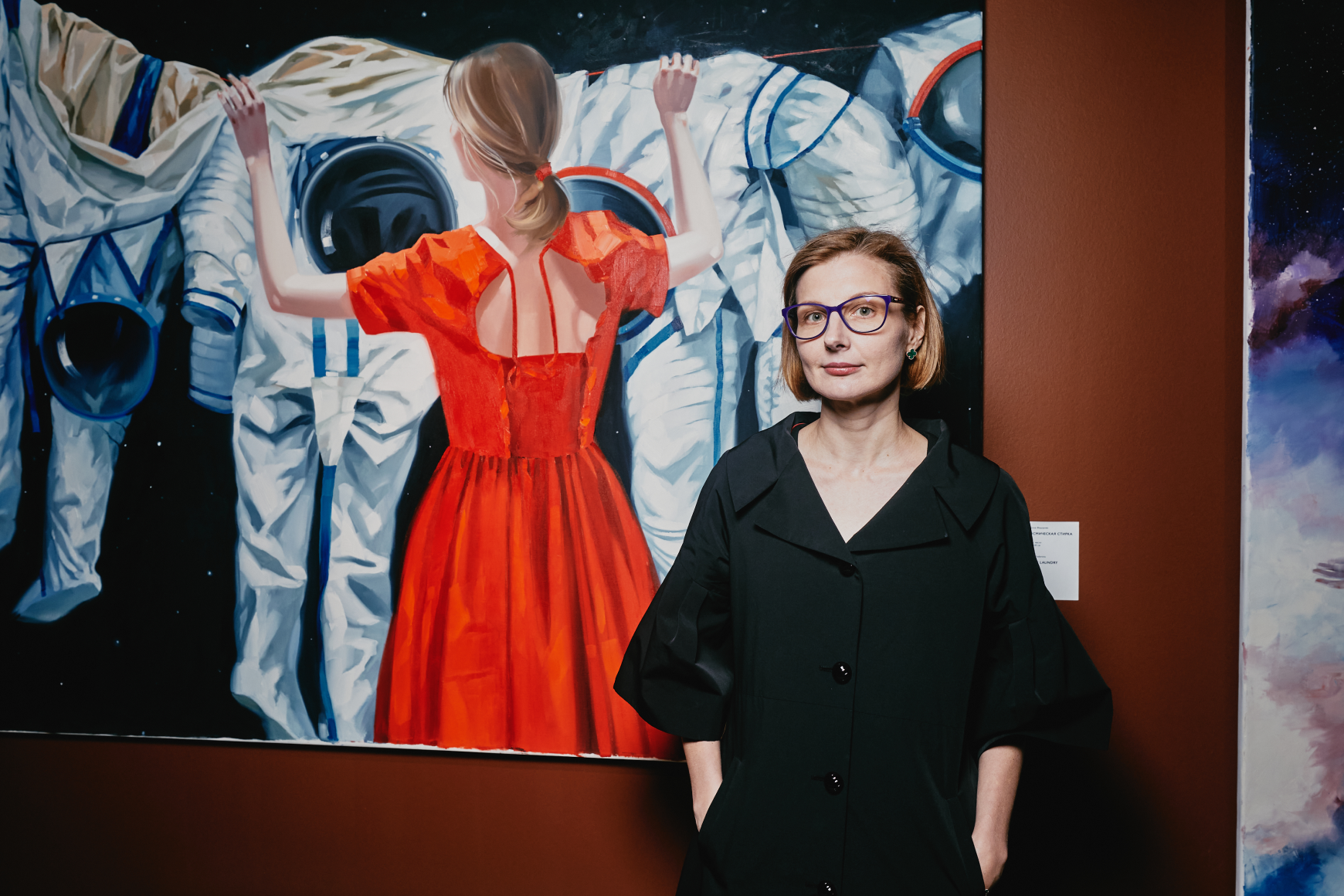 Cosmodreams is a unique immersive journey that interacts with the viewer in various formats and at different levels through paintings and sculptures, large-format art objects, virtual and augmented reality, video art, and interactive panels. A mix of traditional and digital art was complemented by an 8K high-definition video tour of the space museum and music written specifically for the project.
"We might never travel to outer space, but the Cosmodreams project would like to allow the audience to experience what it could be like. The project presents an innovative platform where everybody can not only see, but also touch, hear, and be a part of the art," Marina Fedorova.
The exhibition at Erarta Museum attracted more than 40,000 visitors during its run.