5 – 20 APRIL 2021 | ST. PETERSBURG, RUSSIA
Cosmodreams collaboration with Russian post
Celebrating the 60th anniversary of the first human spaceflight, the St. Petersburg Planetarium, in collaboration with the Cosmodreams art project and Russian Post, hosted an event where visitors could send free postcards. The event showcased limited edition augmented reality postcards and included a special commemorative postmark ceremony.
5 – 20 April, 2021 the St. Petersburg Planetarium hosted a special event to commemorate the 60th anniversary of the first human space flight. In collaboration with the Cosmodreams project and Russian Post, the initiative offered limited edition AR-enhanced postcards featuring Marina Fedorova's artwork "Sunset". These postcards were limited to 1,500 copies. A mobile Russian Post unit was stationed at the St. Petersburg Planetarium for one week. Anyone could complete an address and drop their postcard in the box.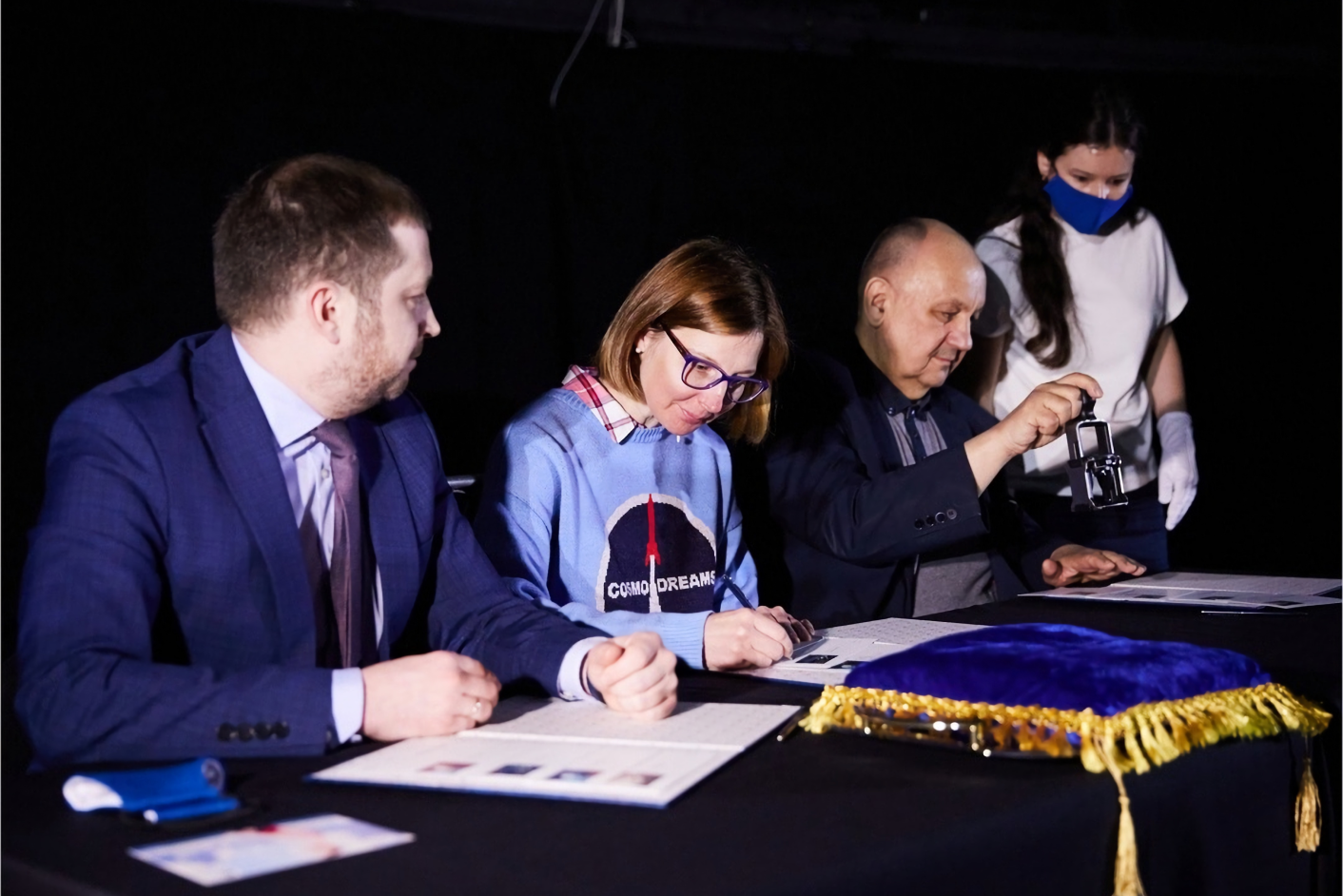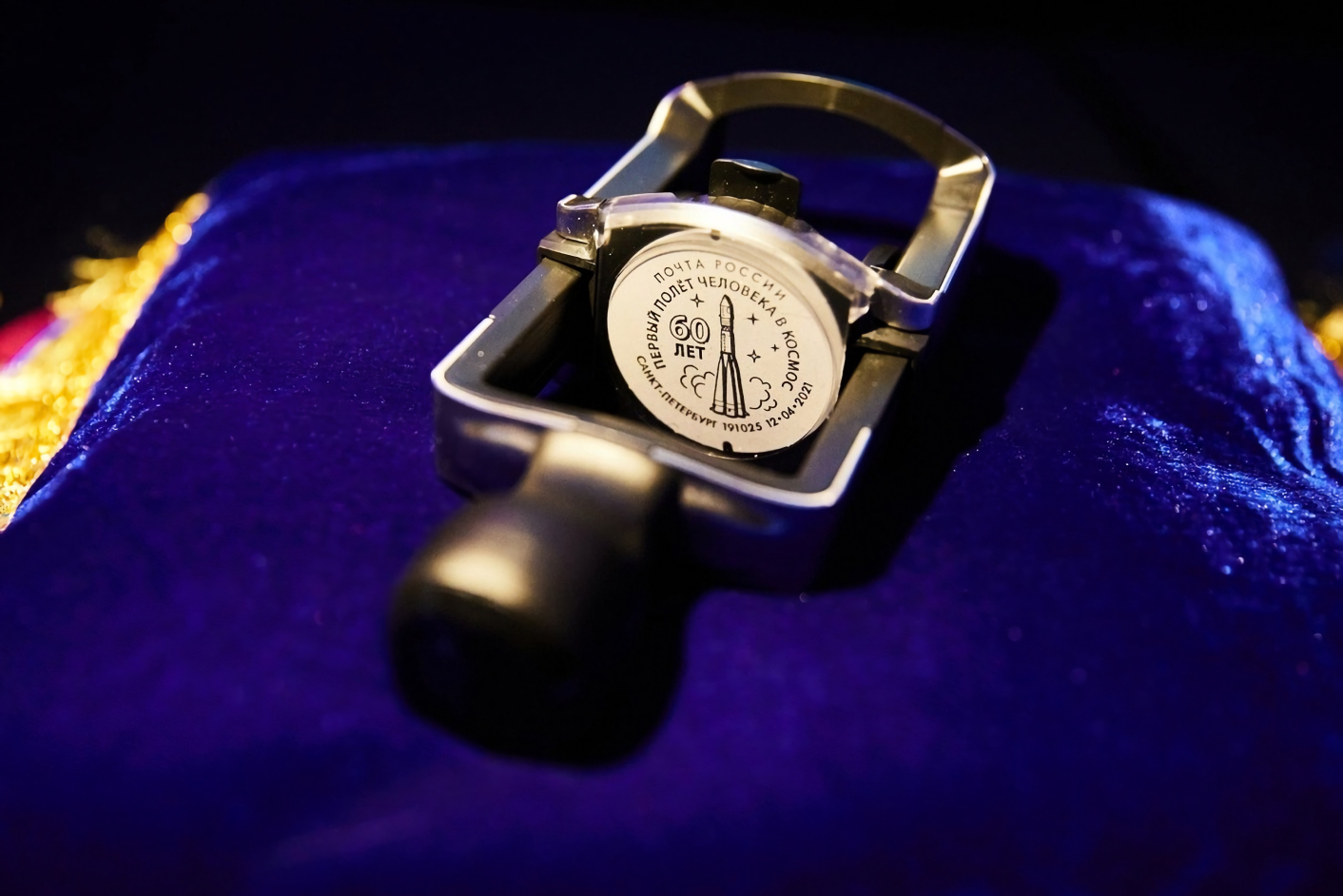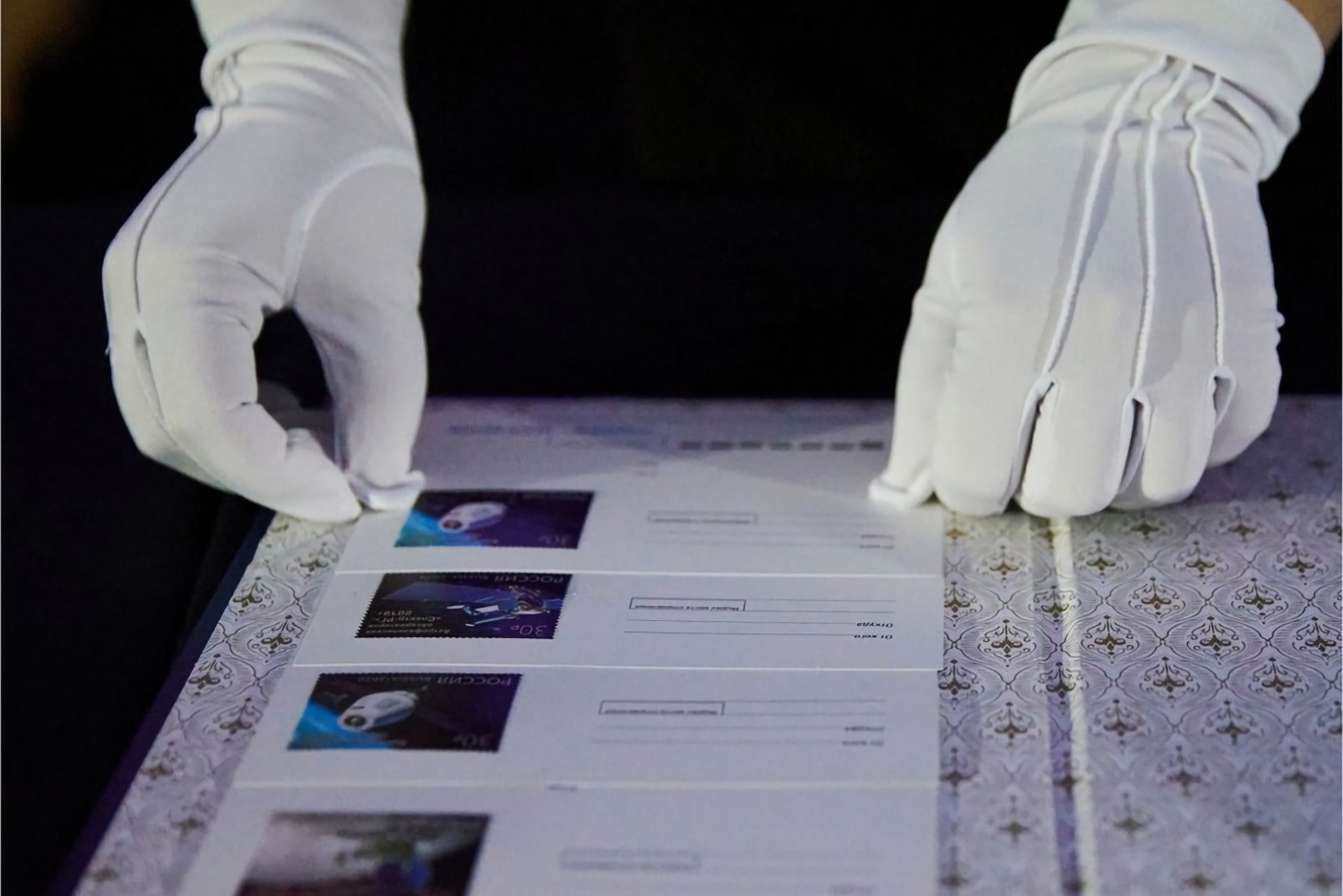 At a special cancellation ceremony on April 12th, Marina Fedorova, representatives of Russian Post and St. Petersburg Planetarium applied commemorative postmarks to the postcards.
"The first flight to space was an event of major significance for humankind. Now, only several decades past, we are launching orbital stations and sending out rovers to explore distant planets. We owe it all to that first flight. We are supporting this initiative to make sure that this historical date is always remembered; after all, our space greetings will travel all around the world," said Dmitry Serebrennikov, Northwest Macroregional Director of Russian Post.