25 MARCH 2023 | PARIS, FRANCE
Sputnik Partners is committed to making art accessible for the visually impaired and blind.
As part of its mission to develop the knowledge of art and its universal accessibility, Sputnik Partners supports the ICONOTACT project — a picture library (or 'iconothèque') of the history of art for visually impaired and blind people.
With the aim of providing blind or visually impaired people with access to art history and overcoming a possible cultural isolation, the French DUGTA association ('Design Universel, Graphisme Tactile/Audio') established by Hoëlle Corvest in collaboration with the Créanog workshop founded by "Maître d'Art" Laurent Nogues and engraver Christian Bessigneul, have launched the creation of an audio-tactile box set on the history of art. The École du Louvre, along with the Louvre Museum, provided expertise and support for this project.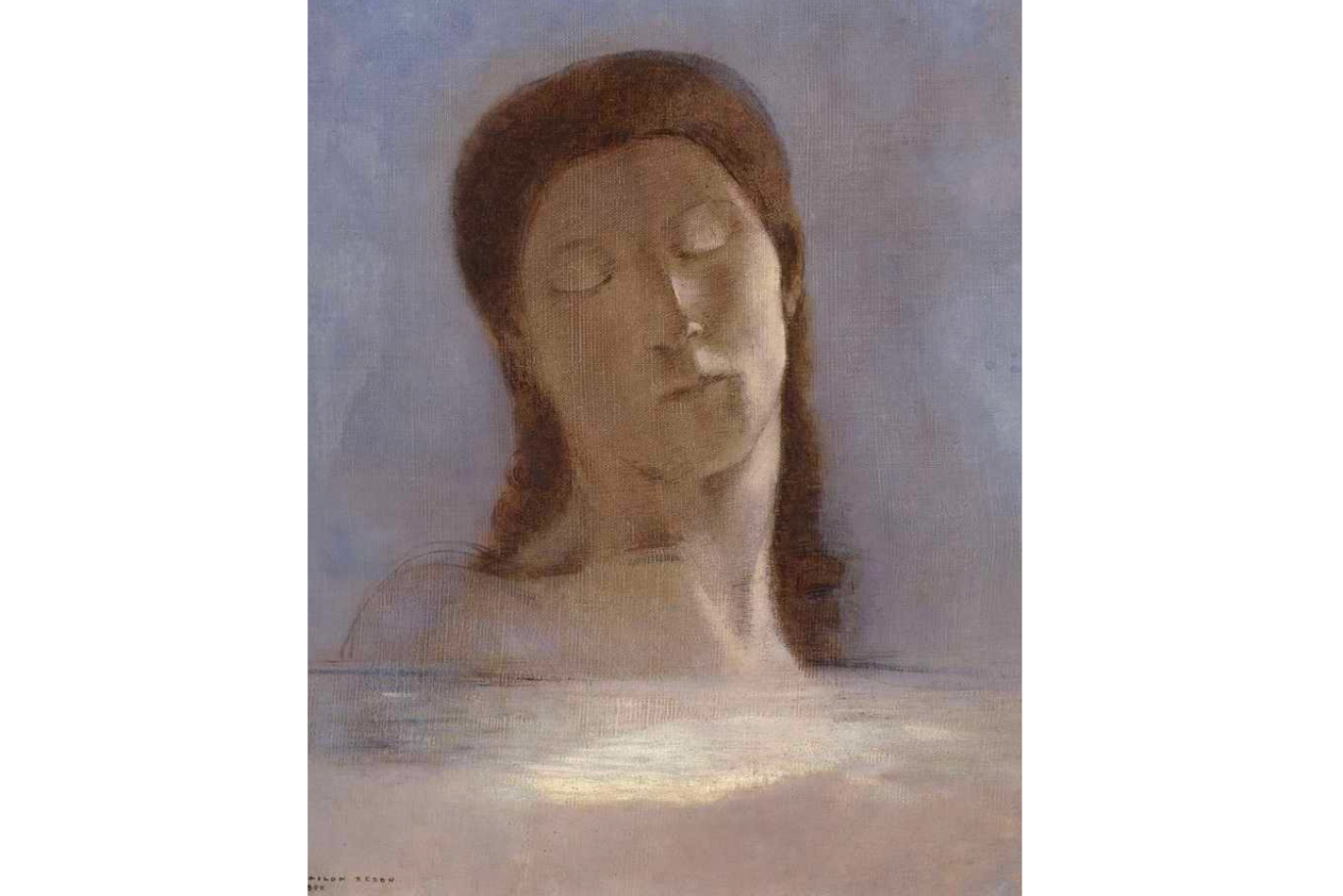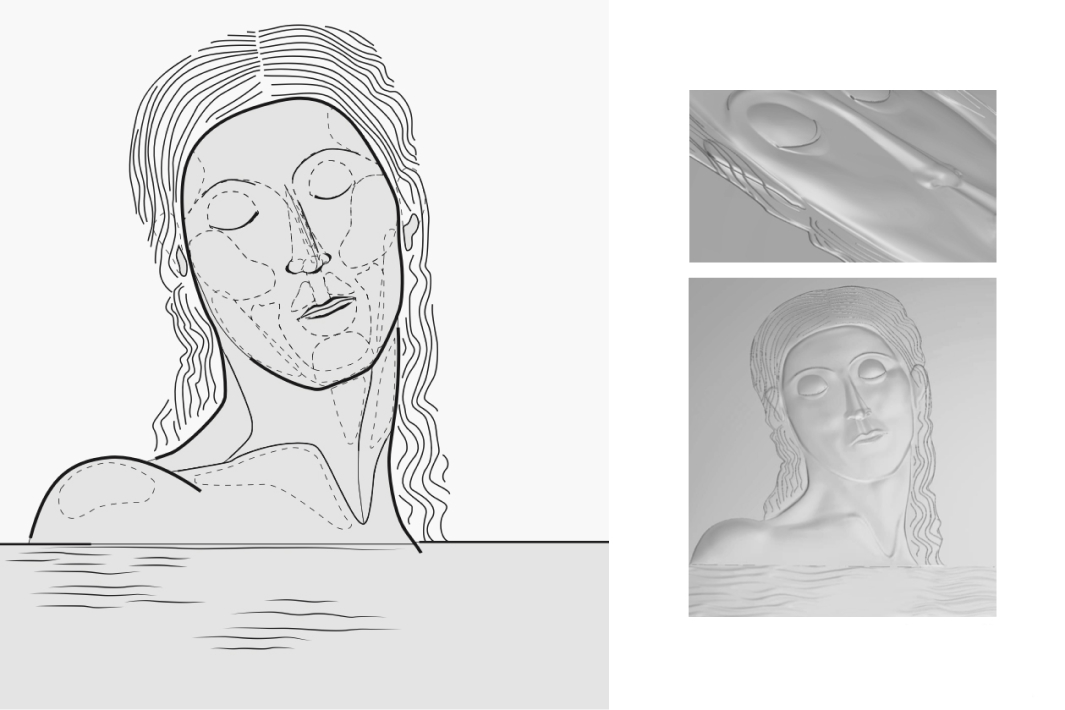 News-art-accessible-for-the-visually-impaired-blind-2023-2
News-art-accessible-for-the-visually-impaired-blind-2023-3
The set of prints includes four artworks: Statue of Raherka and Meresankh (Old Kingdom, limestone), 'the Spirit of the servant Okiku out of a well' by the Japanese painter and engraver Katsushika Hokusai, 'the Dish with Lovers' made in the city of Iznik in Turkey, and 'The Dream' by Henri Matisse.
As tactile innovations, the prints of this book have been developed and printed in France in the Créanog workshop using the exceptional process of engraving and embossing in high relief on Japanese Pachika paper. This paper withstands deformation without breaking and impregnates the exact definition of the engraving which remains constant over time. It is essential for maximum reading performance to press down on a relief without it sinking in.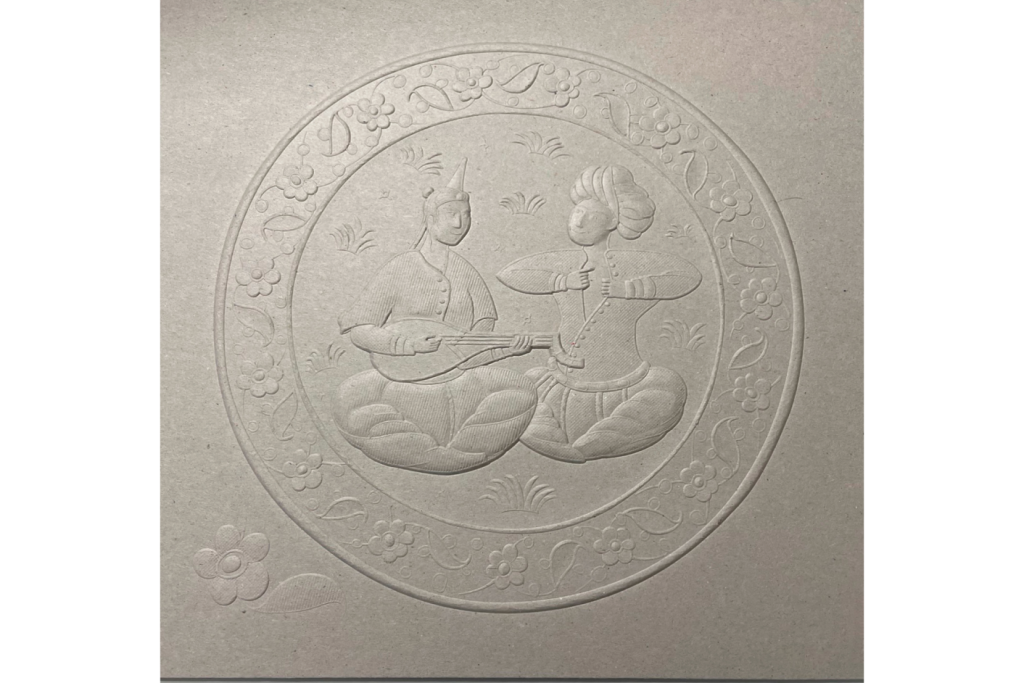 The interpretation of works and their transcription into engravings is a complex process. This requires an exceptional knowledge of engraving, as well as an understanding of forms and transpositions. It is essential to have a deep understanding of the cognitive and ergonomic aspects of tactile observation in a visually impaired setting in order to reveal knowledge and emotions with relevance under the fingers.
Digital engraving alone is not enough to reach the desired level of finesse. This tactile board should also include hand engraving work, which adds essential details for a clear perception.
Each plate is proofread by Hoëlle Corvest, a specialist in tactile reading and a former art history teacher and cultural mediator. Every detail is validated to ensure that visually impaired people, regardless of artistic backgrounds, will have a complete understanding.